Due to a health issue this has been rescheduled to 26th August 12-12.45pm.
The Design Summer Sessions is a four-day festival of learning and creativity, with interactive workshops, forums and webinar sessions for creative minds and the kind folks there have invited our MD David Douglas to host a Design Summer Session called Hooked on Books.
The theme?
"There's more to life than books you know but not much more"
Discuss whether Morrissey was right with Dave as he shares the book(s) that have influenced him on his journey to building his creative business.
Come along, come along, one and all, it will be fun, fun, fun…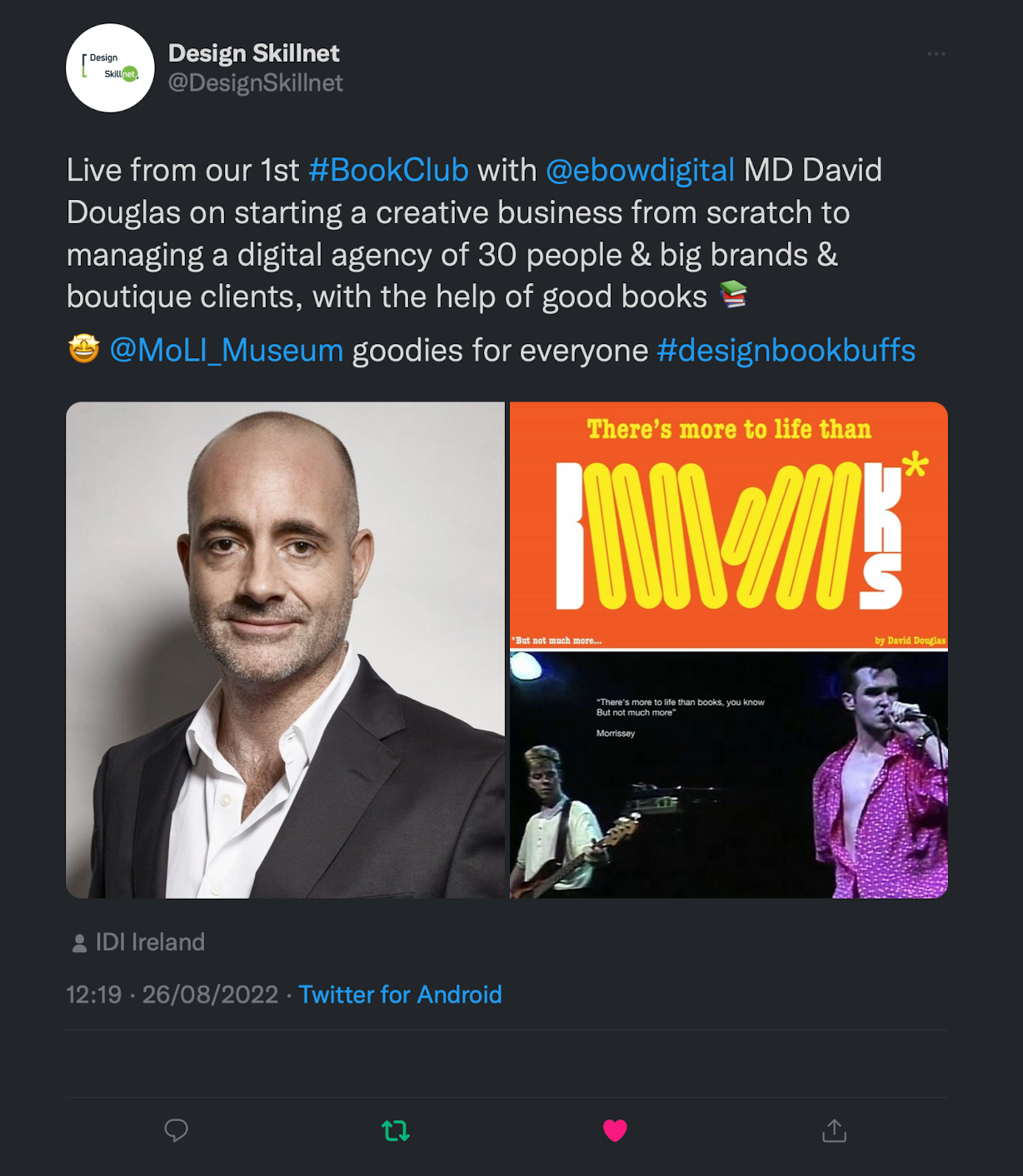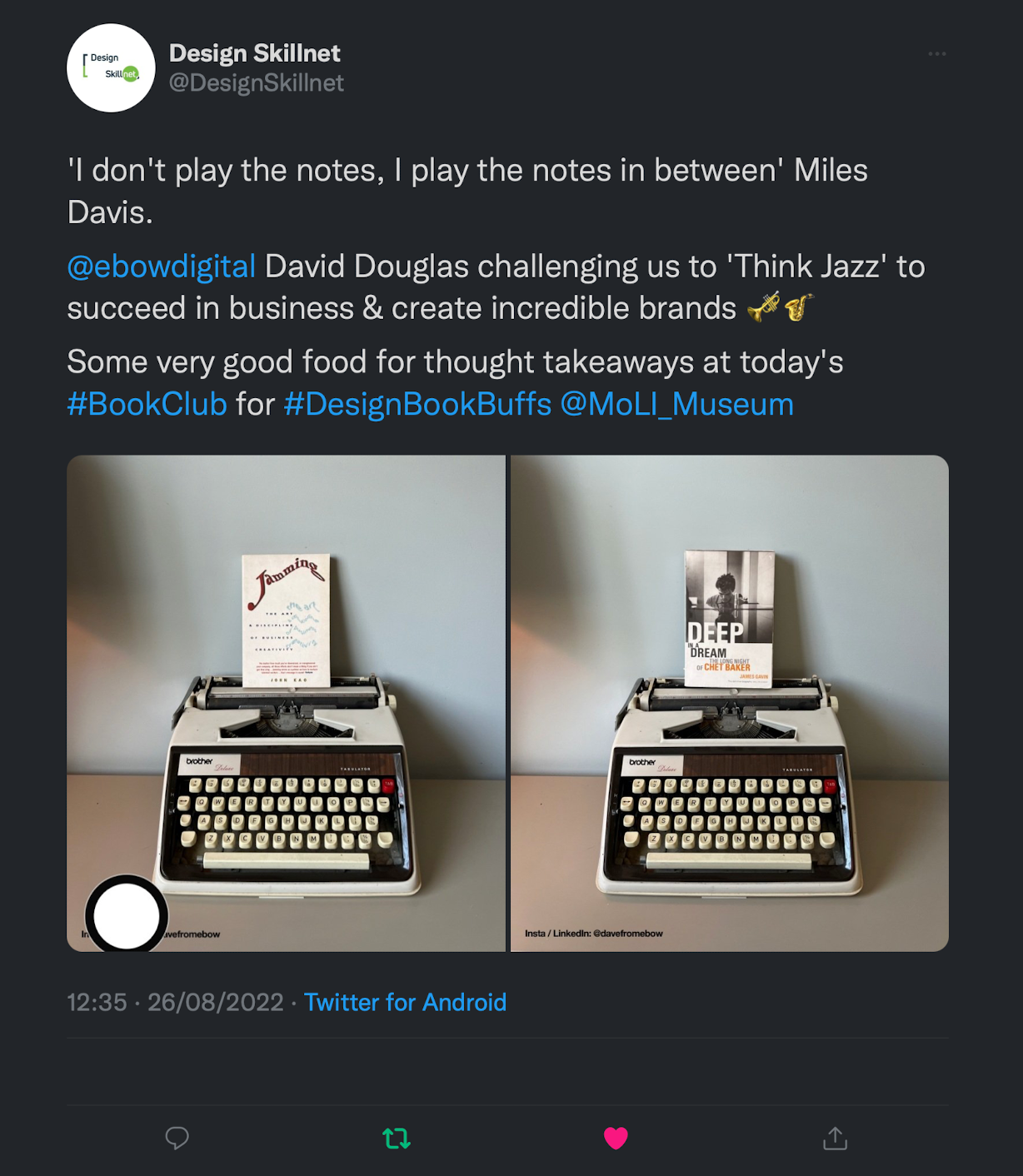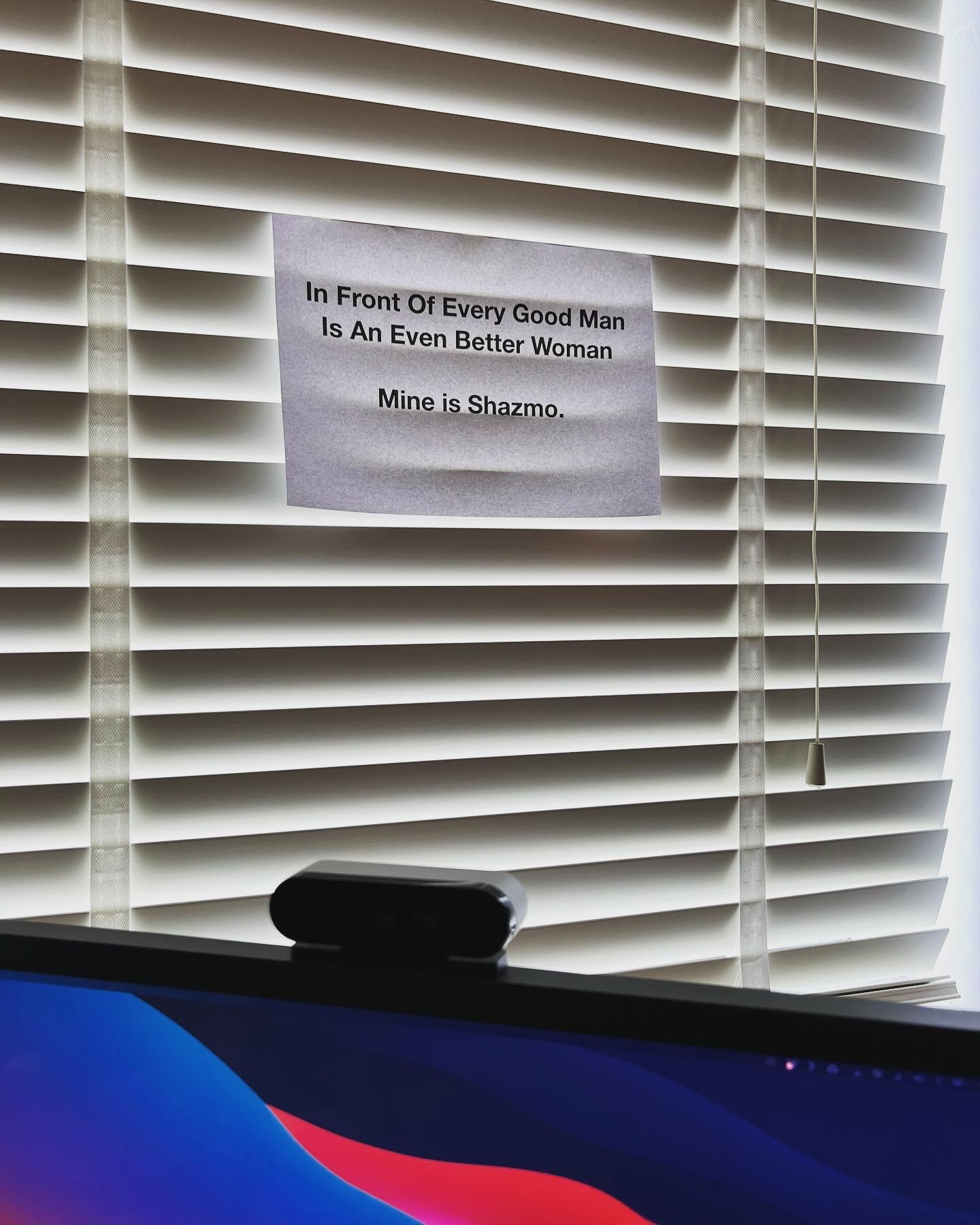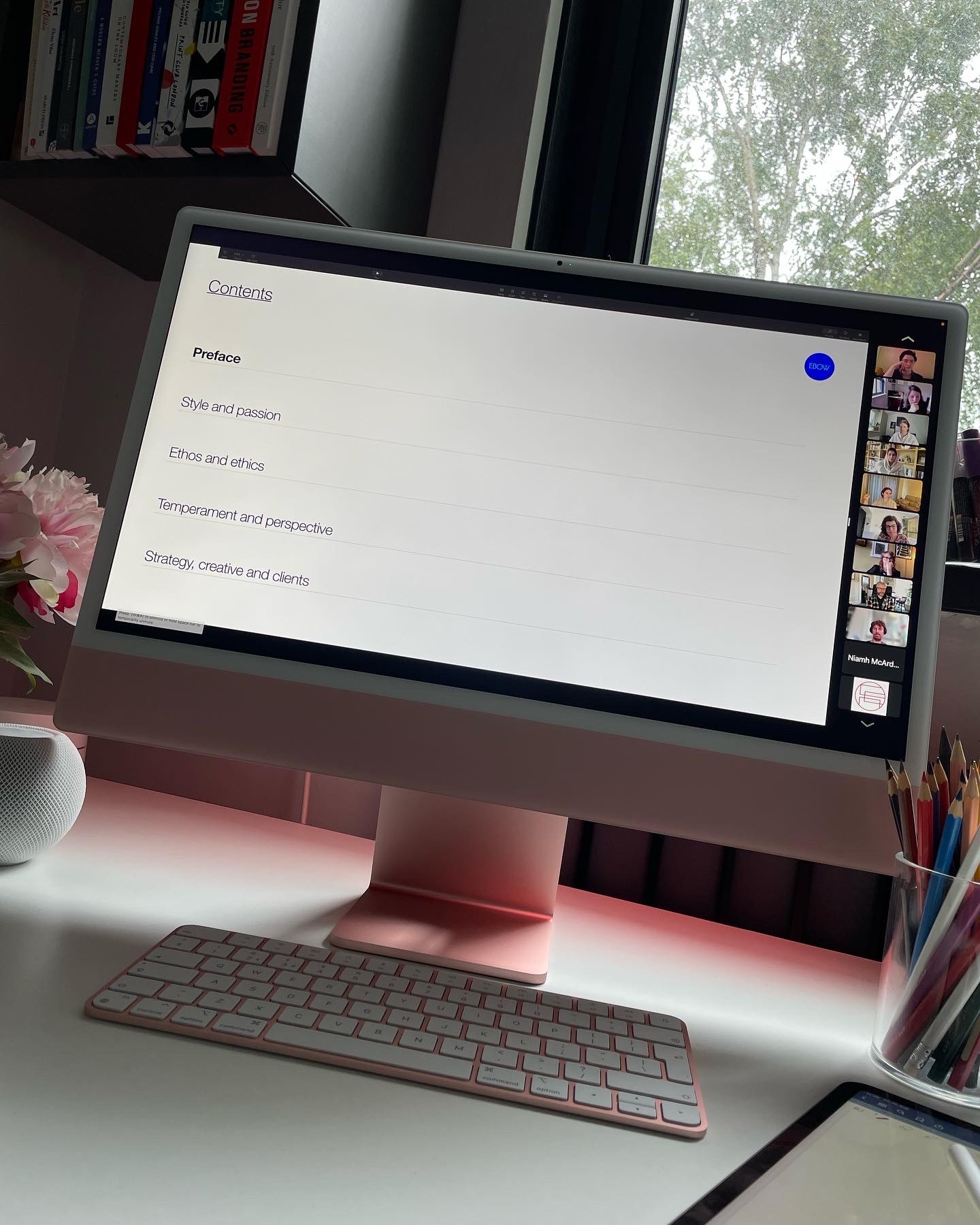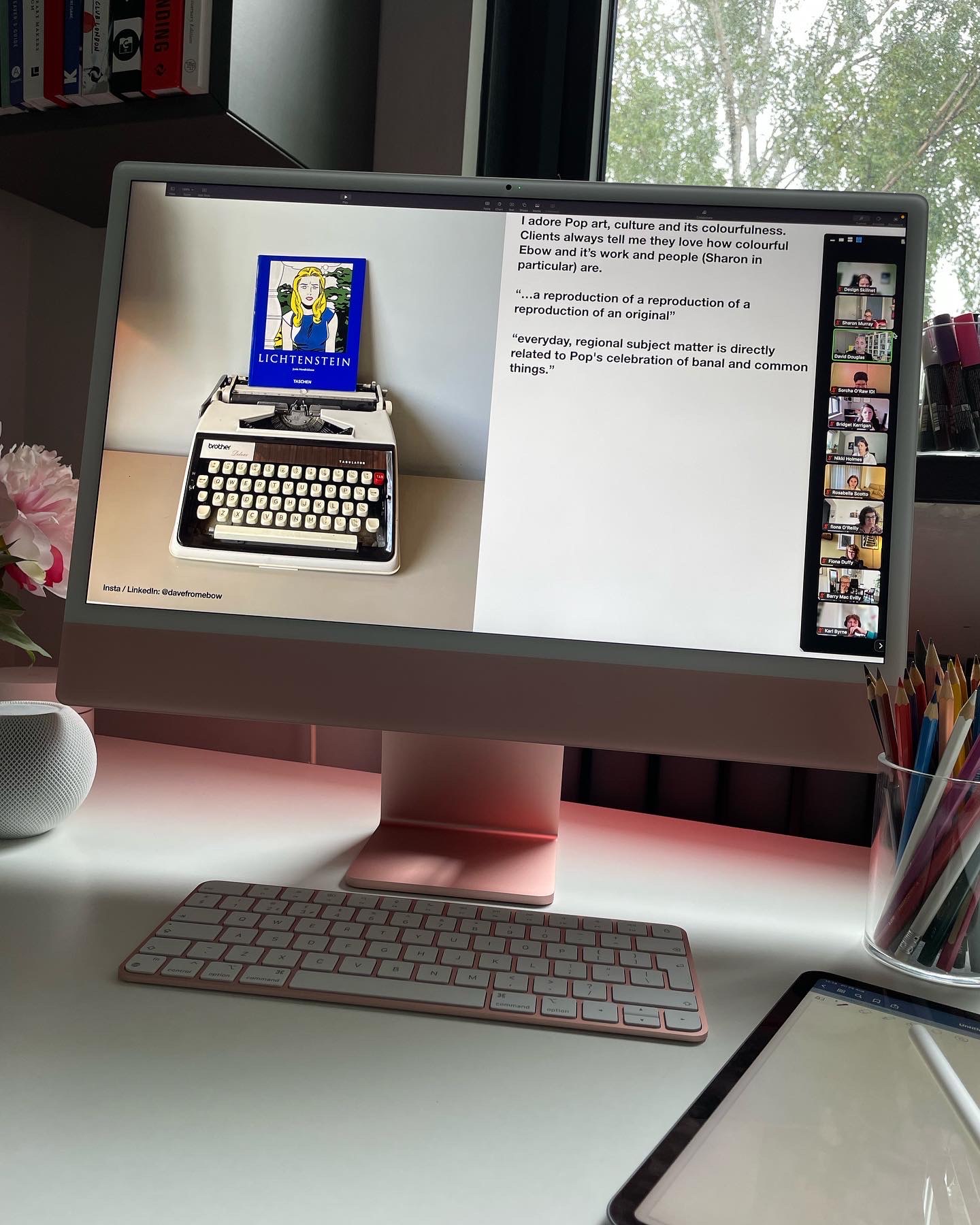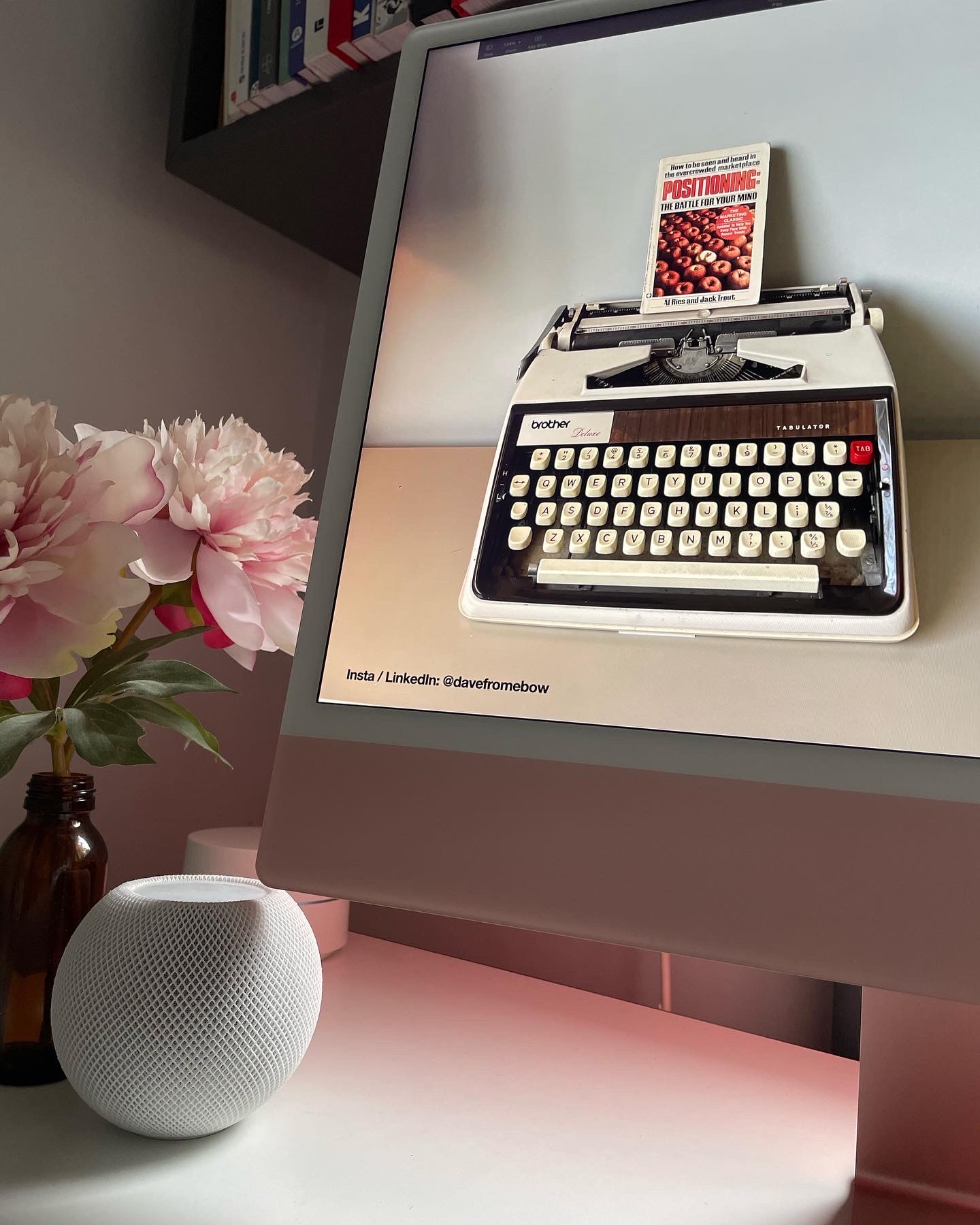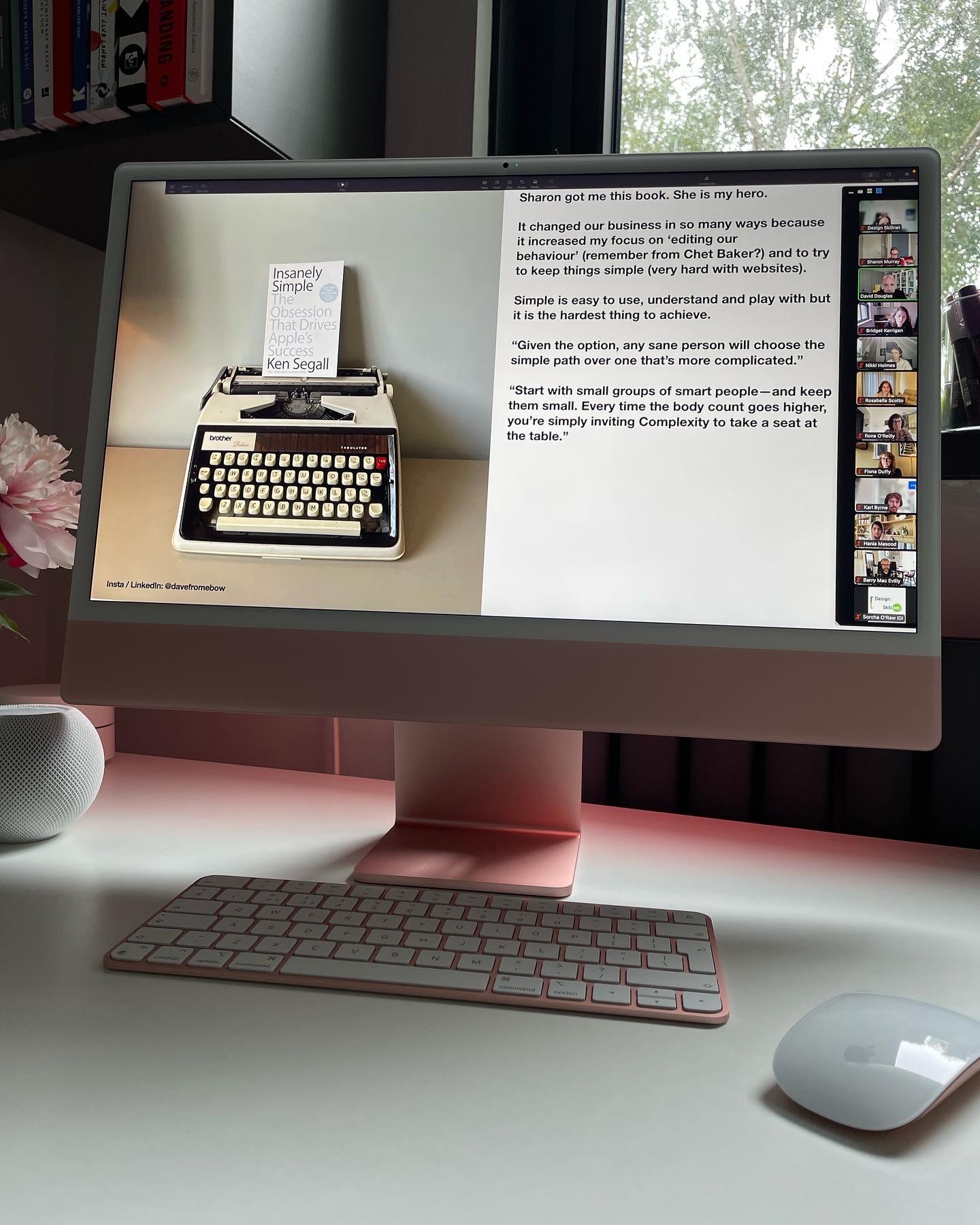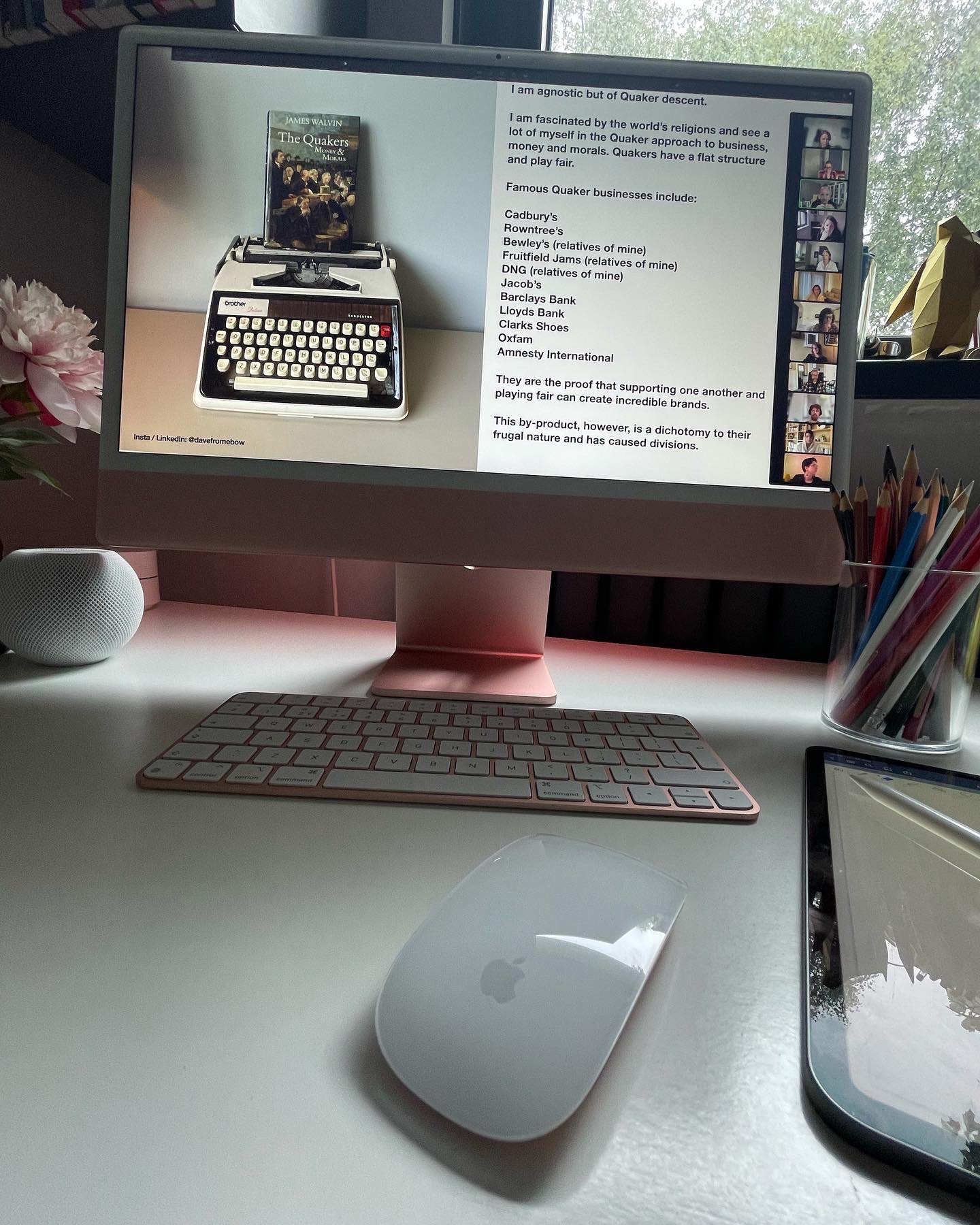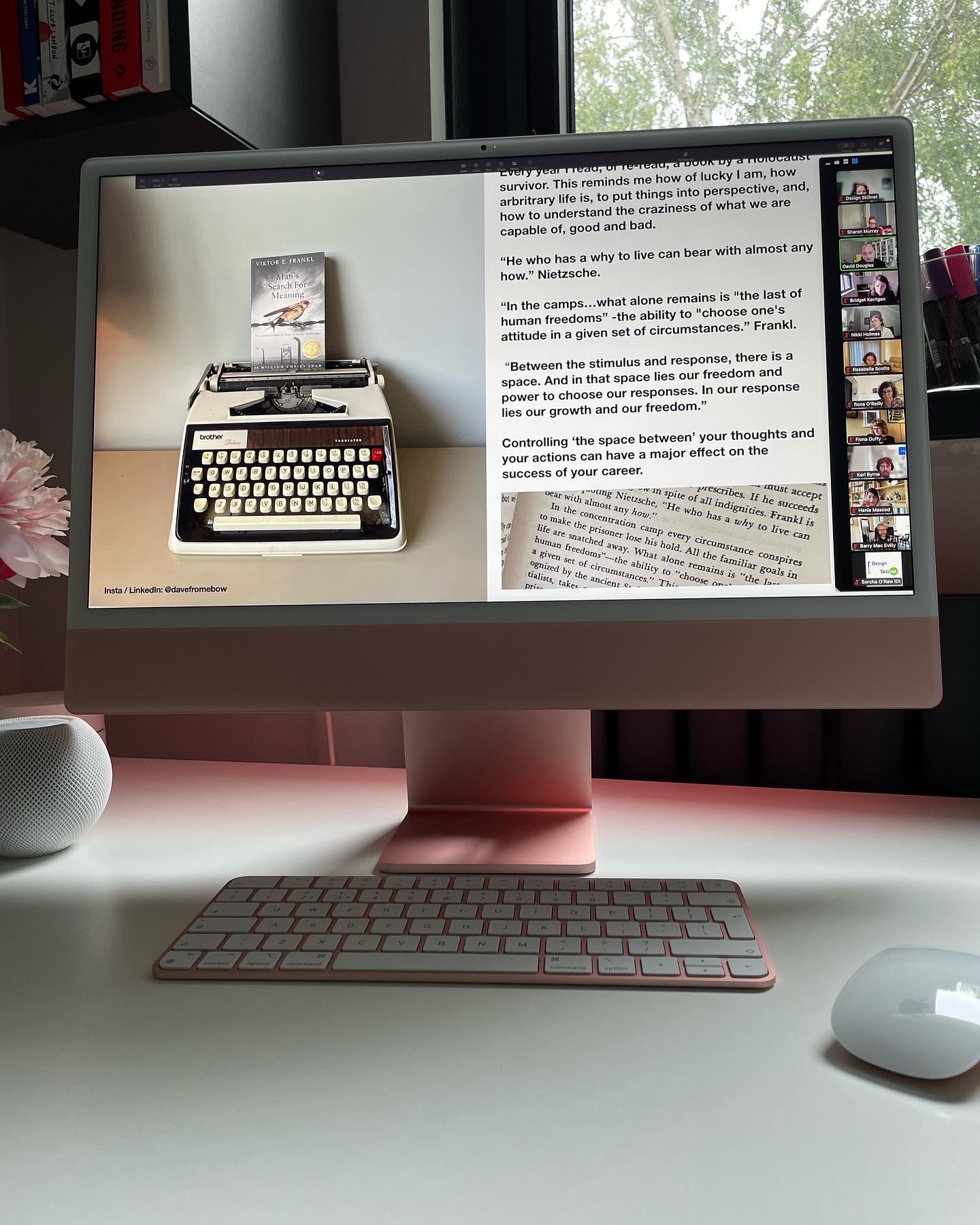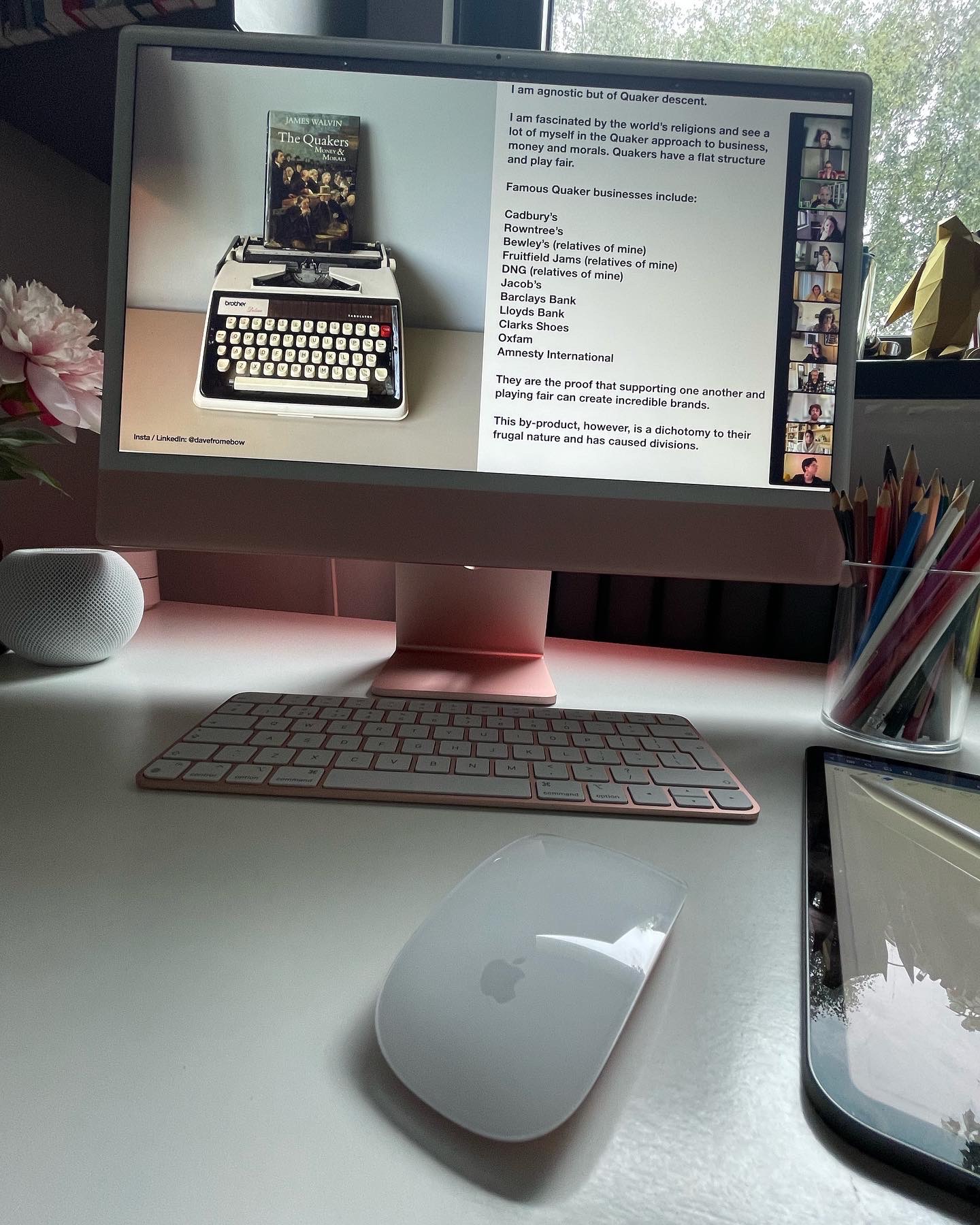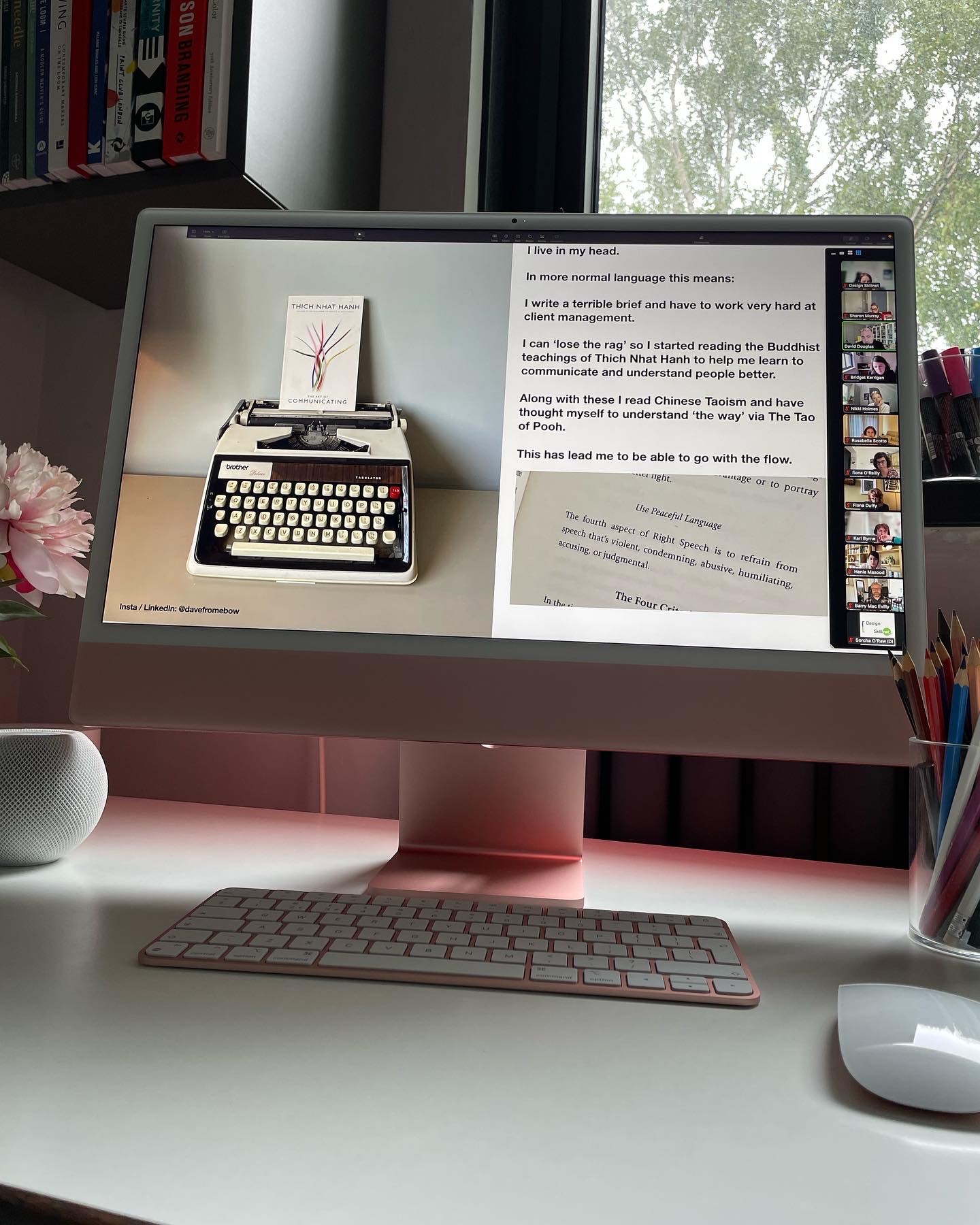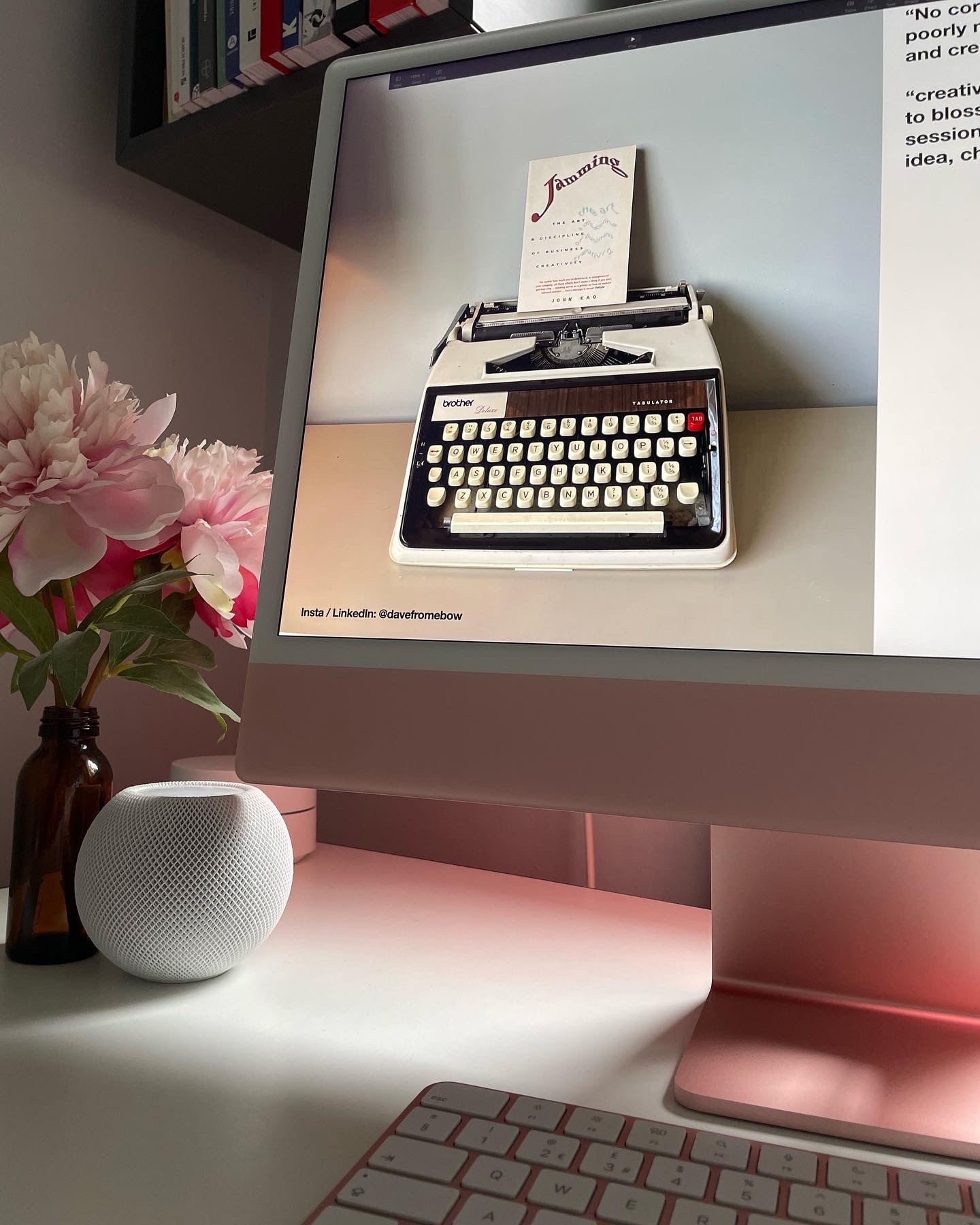 Sign up now https://designskillnet.ie/event/hooked-on-books-creatives/
This event is now over.