We have been appointed by Carbery, a global leader in food ingredients, flavours and cheese, to engage with them across their international brands Carbery and Synergy.
Founded in Cork in 1965 they are active in 50 markets with revenues in 2019 of EUR44.3m.
Our remit will include an audit of their brands, a resulting brand framework, brand strategy and new digital presence.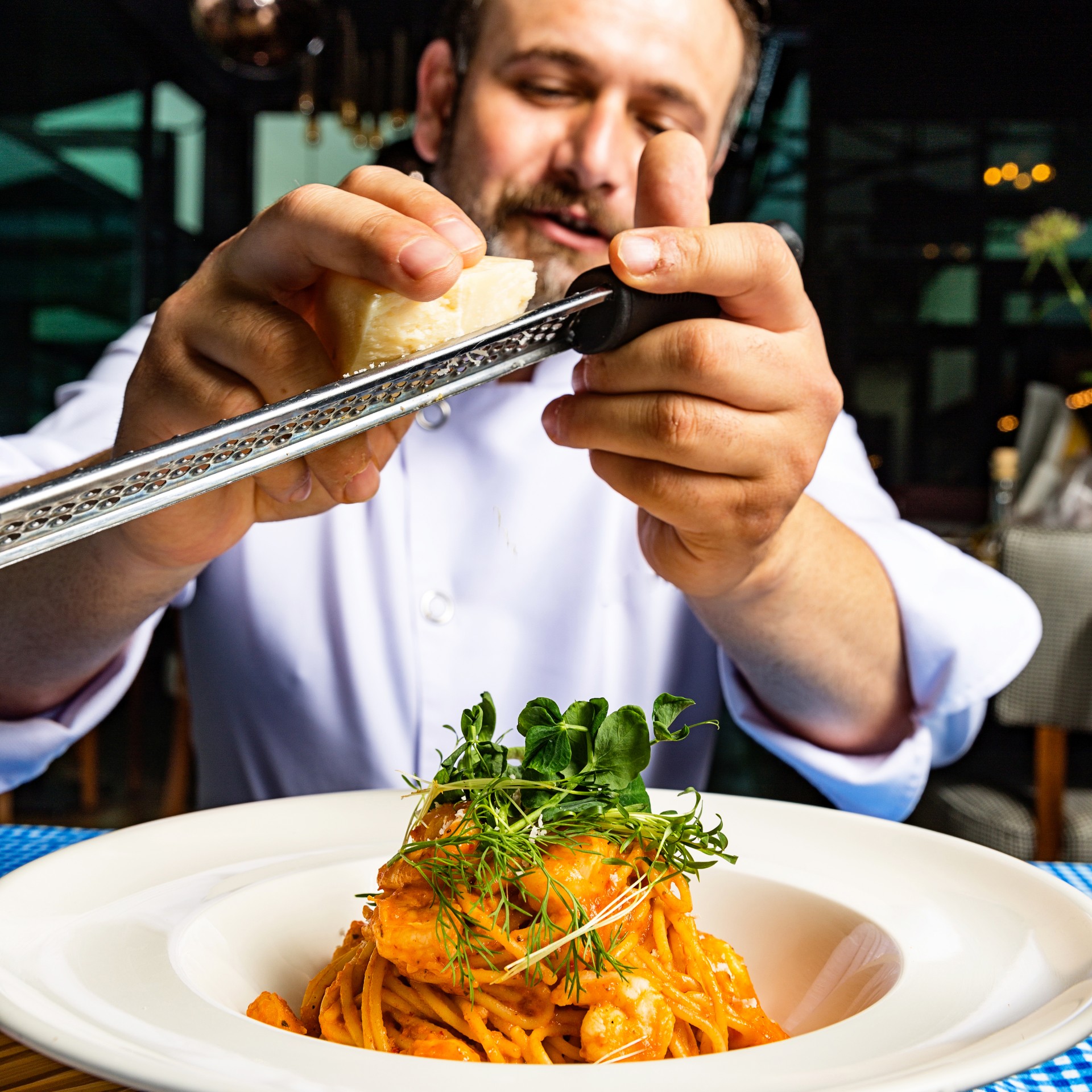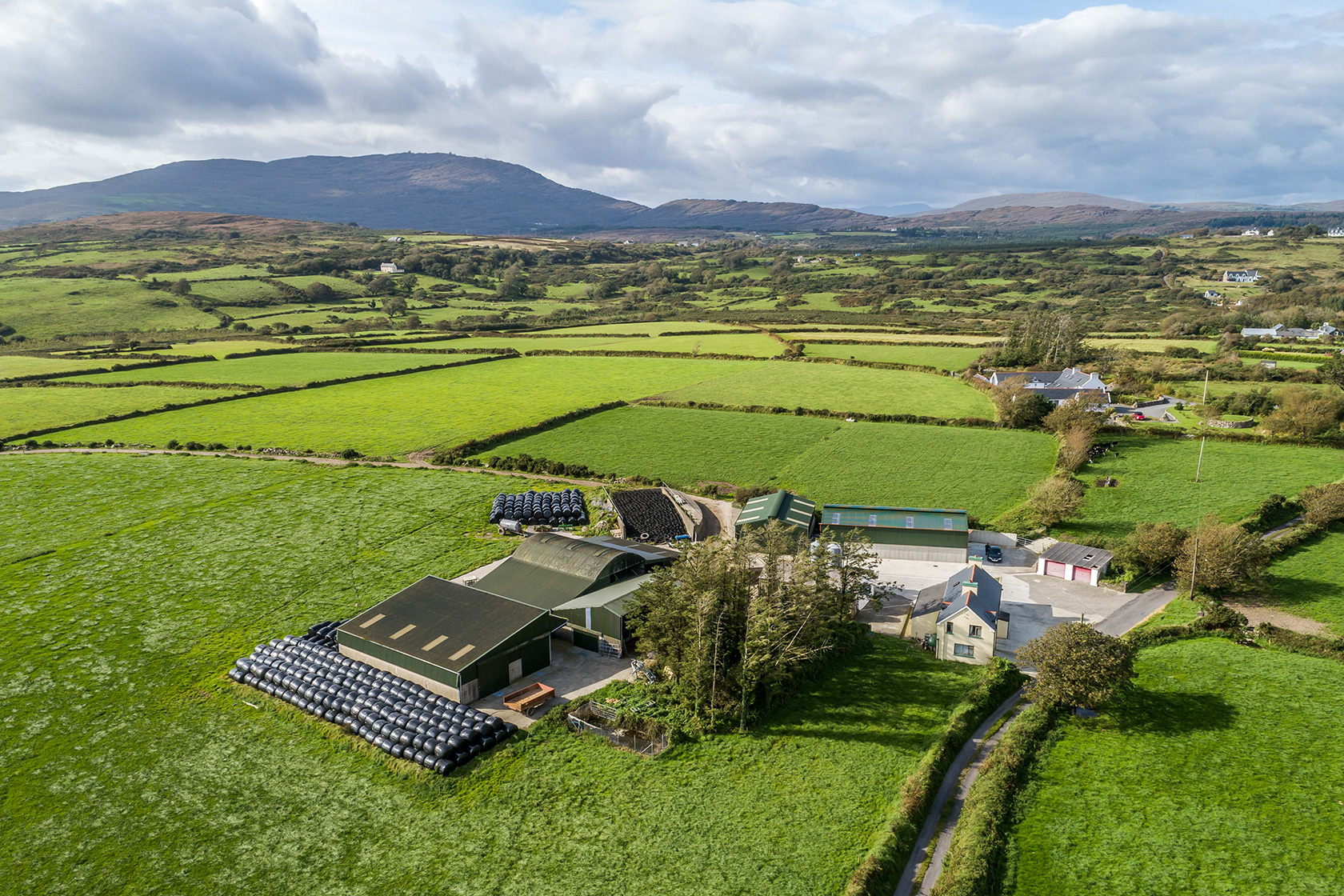 Synergy has flavoured the world's finest foods, beverages and nutritional products for more than 130 years with a diverse library of value-added flavours, extracts and essences that are tailored to meet a range of sweet, savoury and dairy applications.