Travel & Tourism Appointments
08/12/21
We have had several appointment recently in Ireland's Travel and Tourism sector.
We have a long history in this sector, it's great to be working with brands like the below.
Bustling, cultural, and creative.
Who doesn't love a day at Ireland's favourite Theme Park and Zoo?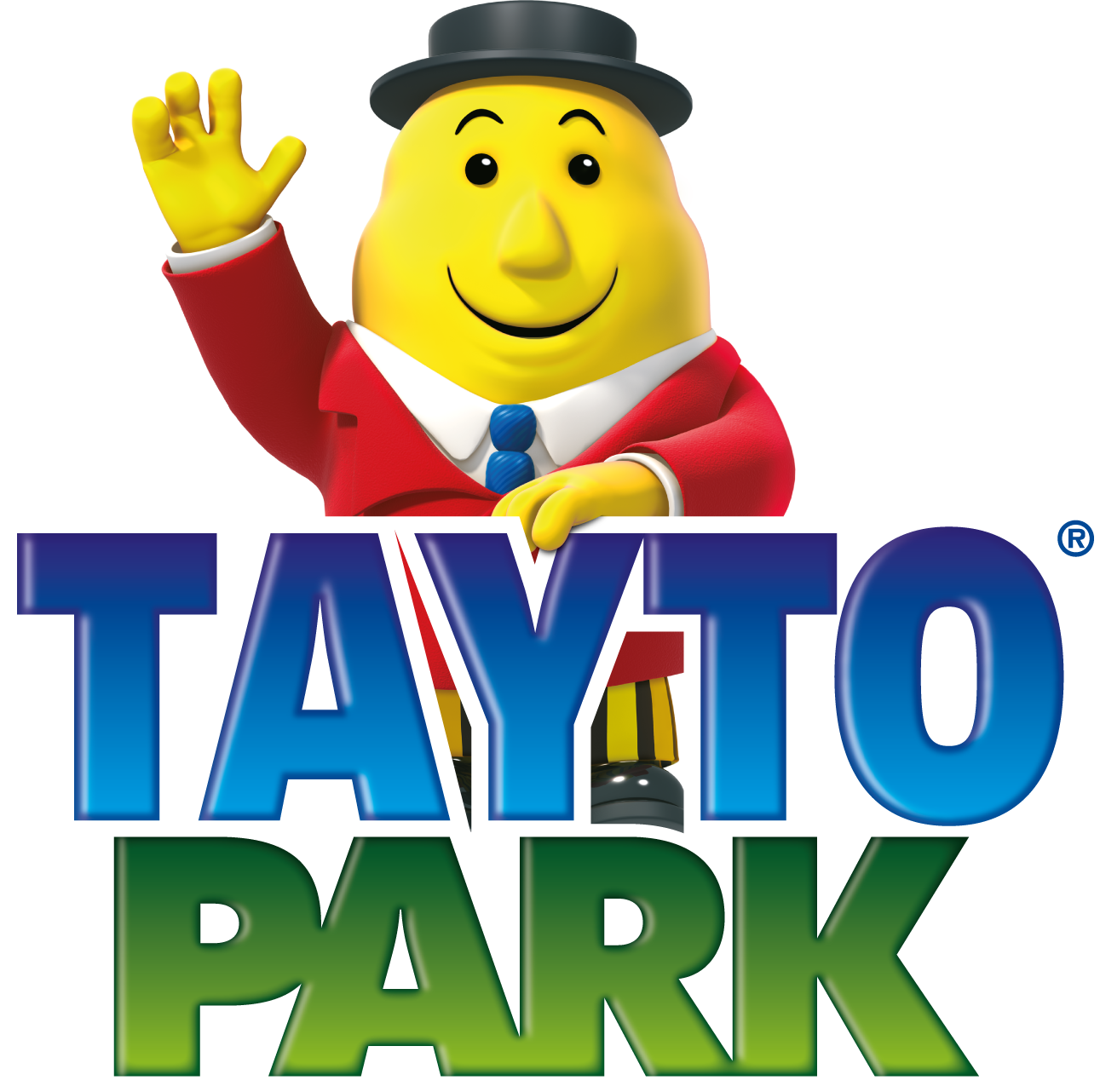 If you haven't been to the Little Museum of Dublin you need to go…it's one of the best experiences in the country and we're 'Wilde' with delight to be working on their new site.
Ireland's iconic equine heritage is at the heart of new Fáilte Ireland Thoroughbred Country Development.
We have created the new brand (below) and next up will be the website.